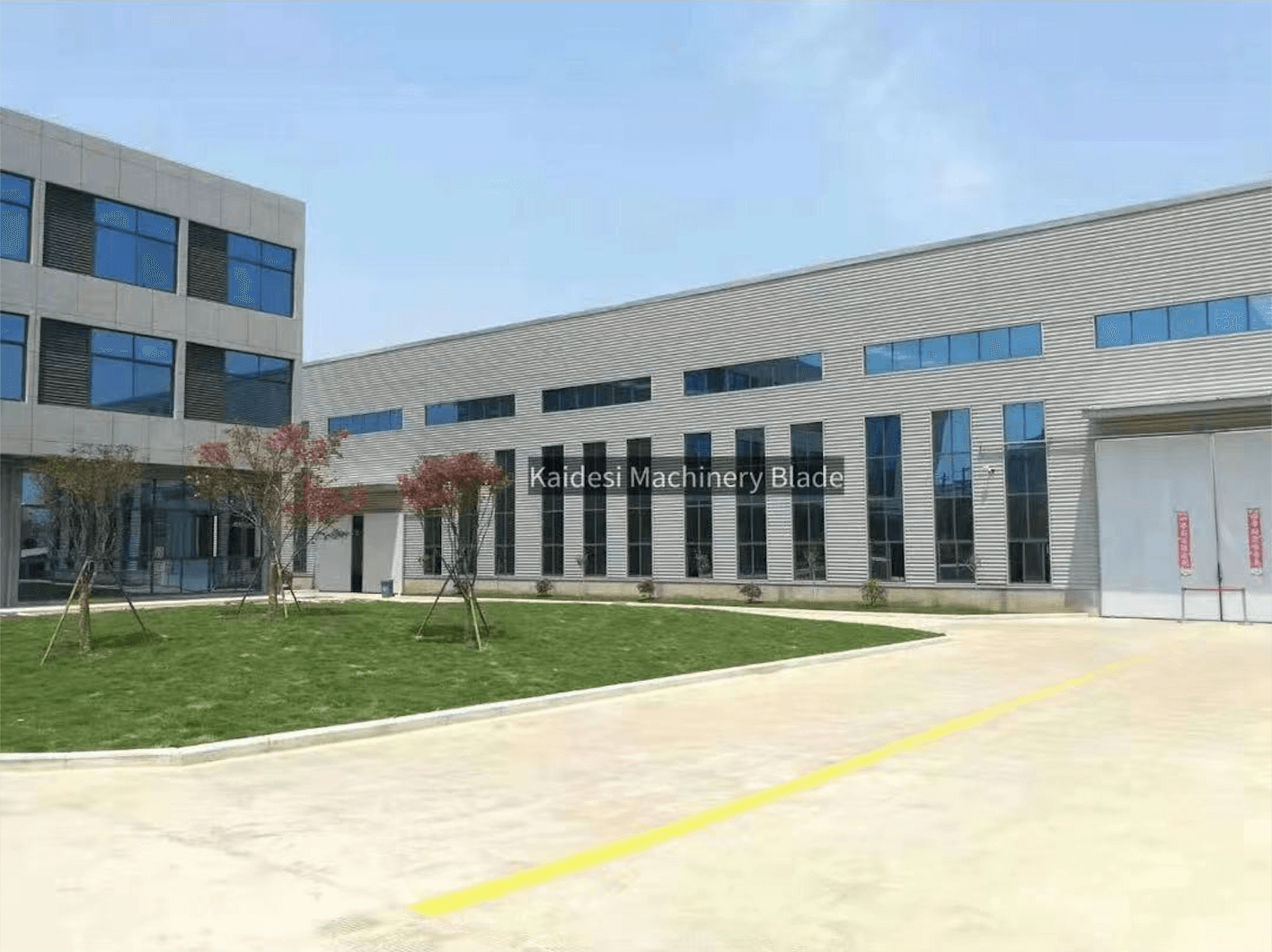 Maanshan Kaidesi Machinery Blades Co., Ltd (Kangblade.com) was founded in 2015. Our company is located in the industrial park of Maanshan, China, with a total area of 3000 square meters. The whole enterprise owns 150 employees and complete department structures, which including R&D, procurement, production, testing, sales, packaging and after-sales.
We are committed to the customization and production of various blades, which include crusher blades, granulator blades, shear blades, rotary shear blades, guillotine knives, packaging machine blades, slitter blades, zigzag blades, food processing blades, perforating blades, log saw blades, rubber cutting blades and tray sealing knives.
In recent years, our company constantly upgrades the industry chain and successively introduced the Kangblade as our global brand, which is to expand the scope of our products to cover industries of food, fruits-vegetables, plastic, rubber, tyre, belt, packaging, paper, textile, film, metallurgy, sheet metal, electronics, molding tools and related mechanical parts. The goal of enterprise is to meet the needs of international customers.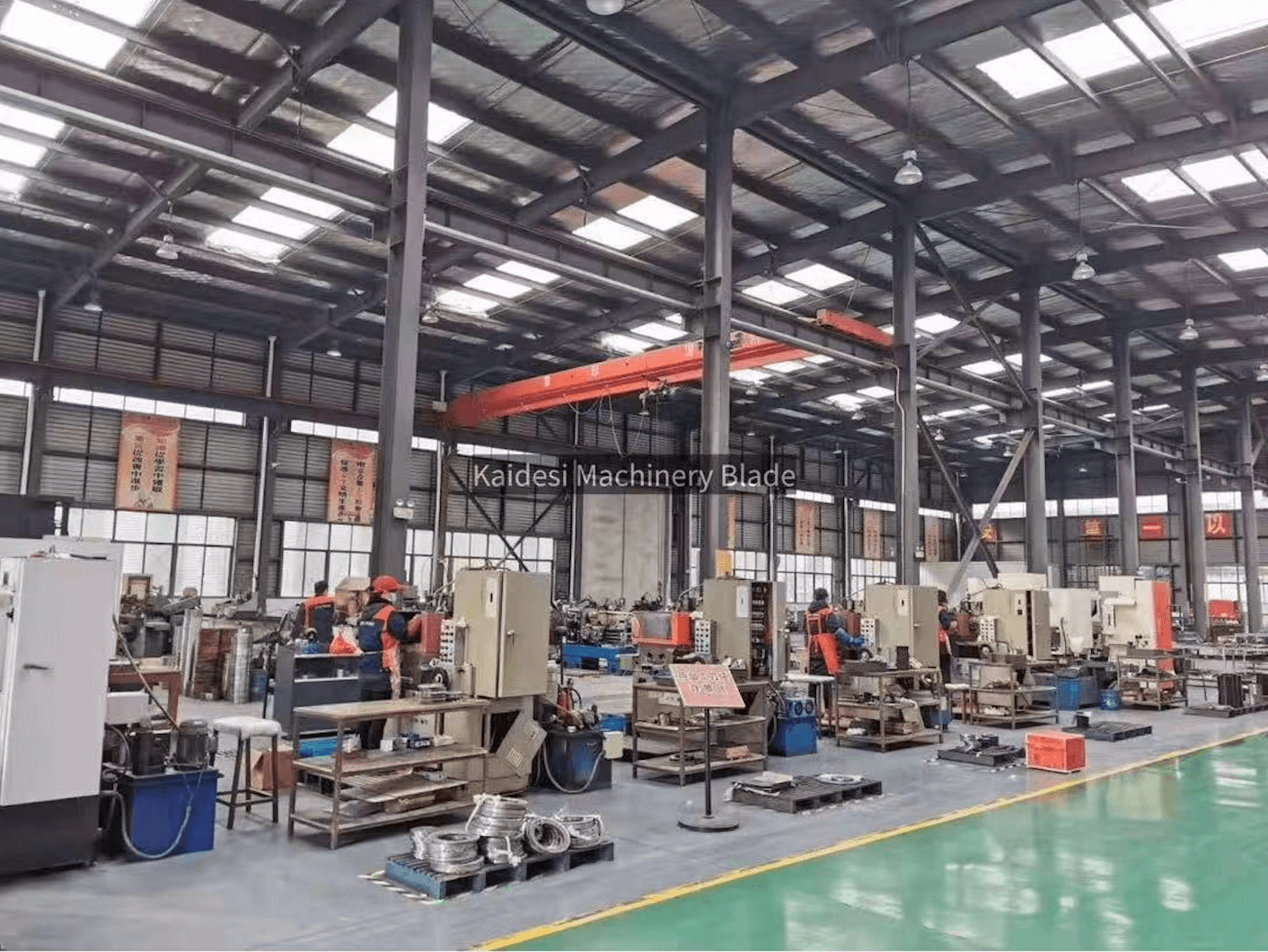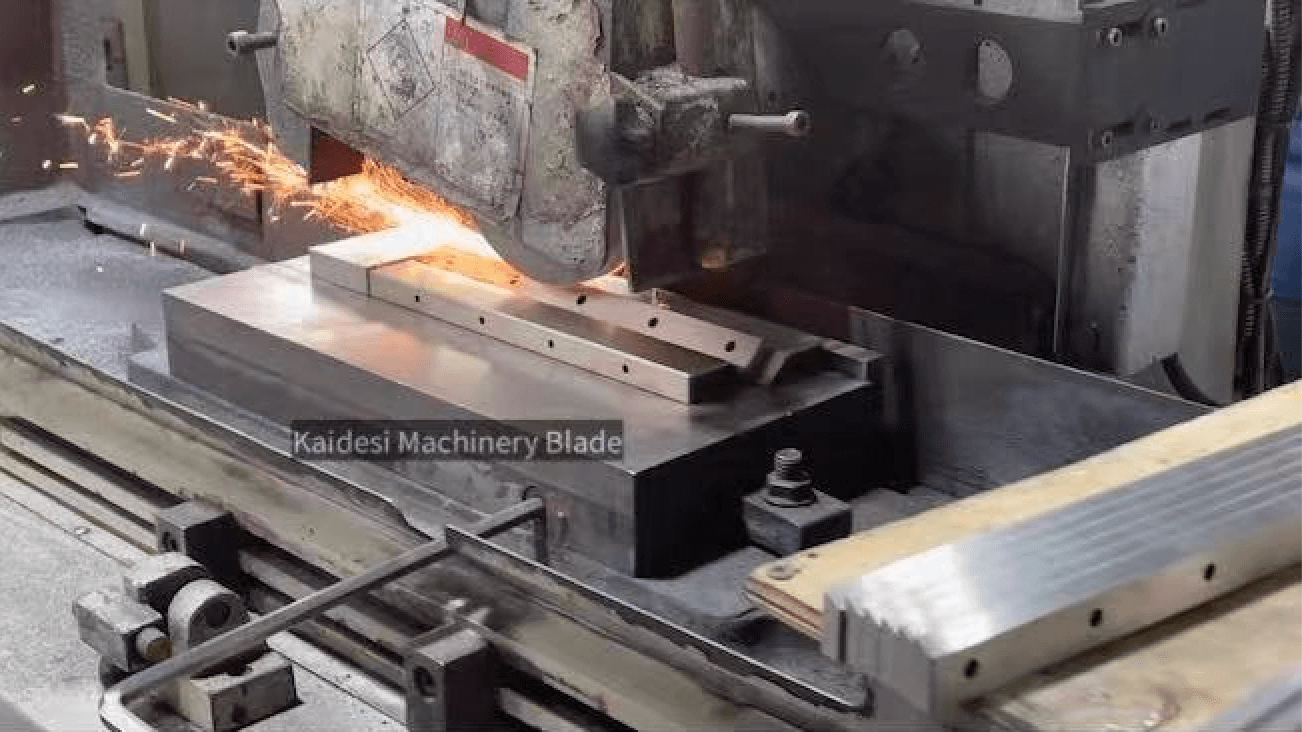 Why choose us?
1. We are manufacturer. After receiving the orders, our factory immediately arranges production and subsequent shipment. It will eliminate the agents and save the cost for you.
2. Our products are extremely cost-effective. We achieve the economics of scale within eight years. With the completion of technology and production equipment, it can guarantees us to control the production cost and always provide the satisfied price for you. It can be proudly to say that if you choose us, you will be able to get high quality blades and direct saving on procurement cost.
Why choose us?
3. Professional and efficient response of orders. For each order, we assign the expert chief engineers to lead team to directly respond for the R&D and production.
4. Sharpness (S), precision(P) and durability (D), the high SPD level has become our production standard. For guaranteeing it, we constantly introduce the industrial advanced production equipment and test instruments within eight years.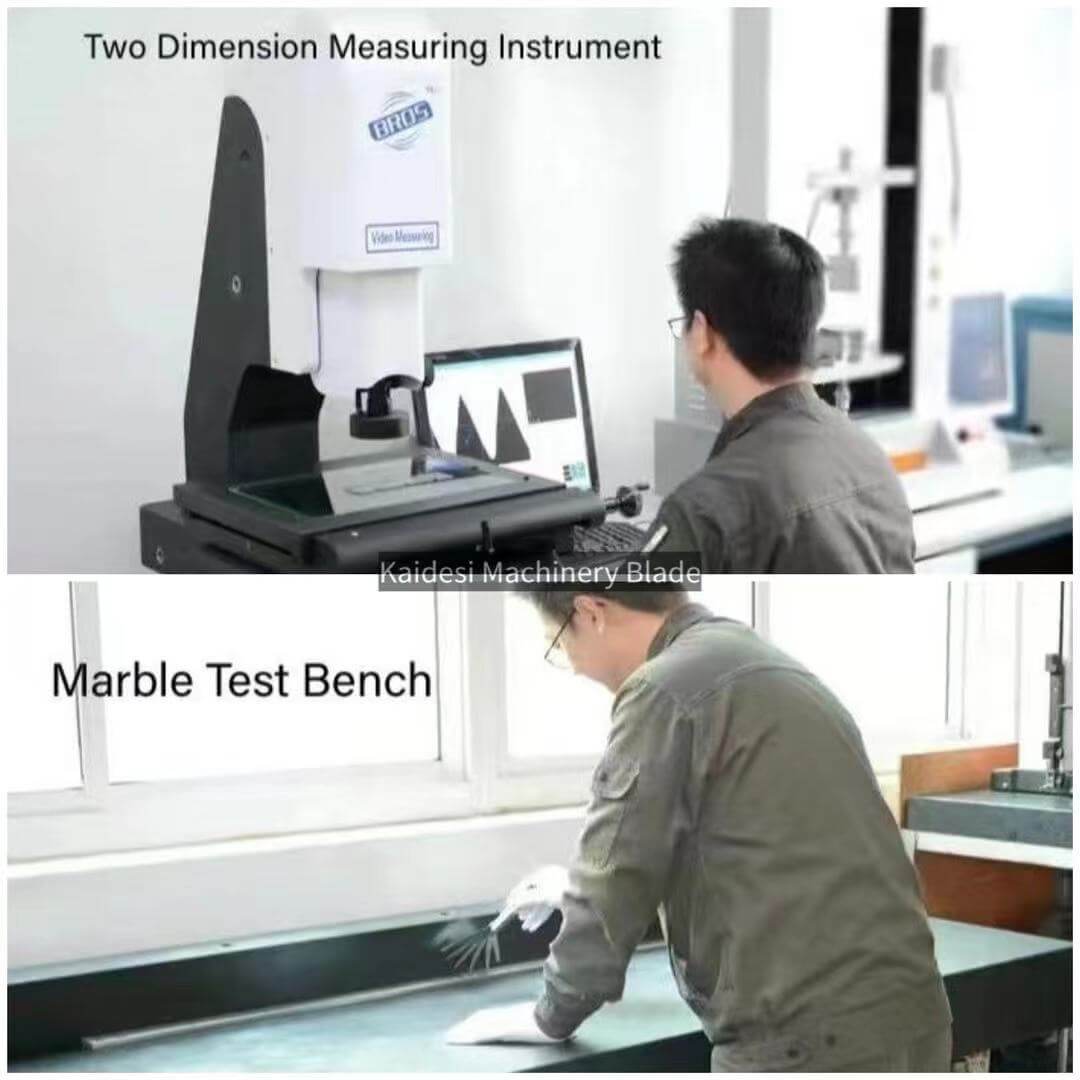 Cooperate with us!
Mature customization experience in past eight years. Our business development is in parallel with customization history. Over the years, we offer the high quality service for clients from different  regions of world, such as clients from USA, UK, Africa, Latin America and Chinese mainland.
Our company is committed to providing one-stop and personalized customization service for every customer. Welcome friends from all over the world to contact us for cooperation and we will try our best to serve you.